Top 5 Reasons You Should Consider Partnering With A Direct Hire Agency for your business.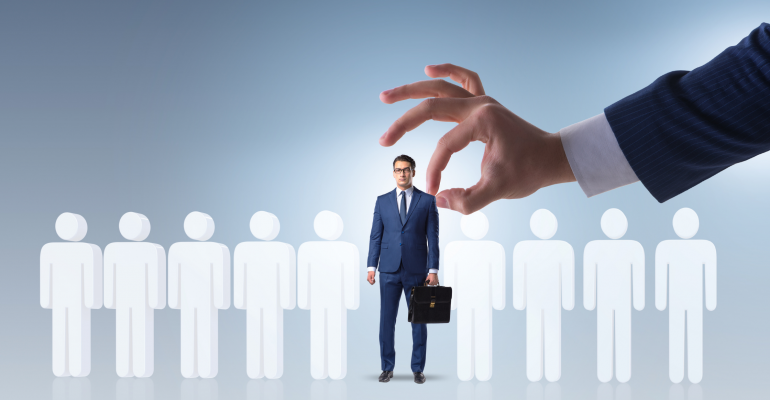 Top 5 Reasons You Should Consider Partnering With A Direct Hire Agency for your business.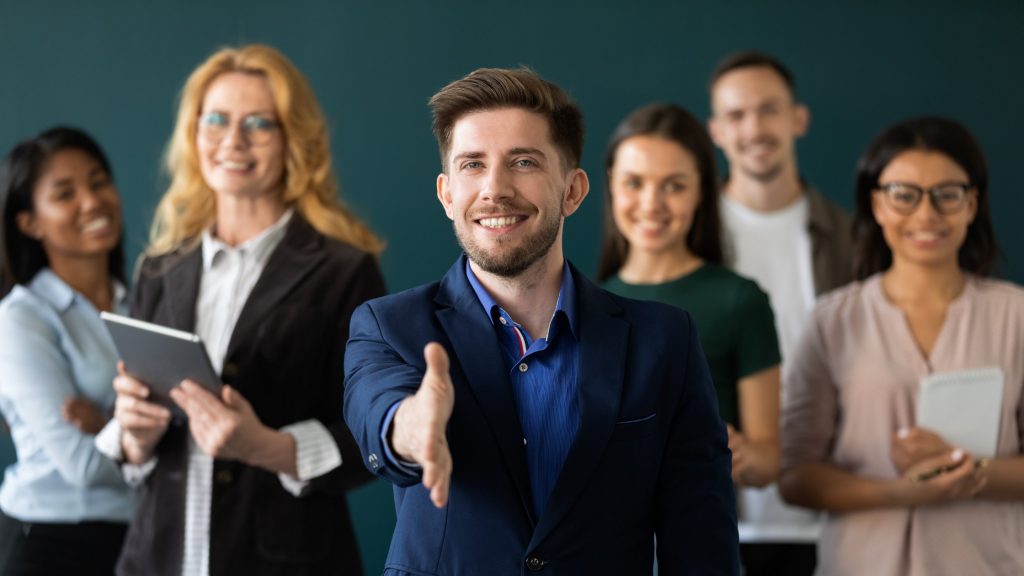 It may seem like an easy task to hire top-quality candidates, but the truth is, it's hard. However, it's not impossible. Hiring the right candidate is like the cherry on top of an already delicious sundae. You can't have one without the other. What I mean is that it's a lot easier to do your job when you have a network of reliable talent to help you out. This blog post will discuss the top 5 reasons you may want to consider partnering with a Direct hire agency to handle all your recruitment needs.
They are experts at finding the ideal candidate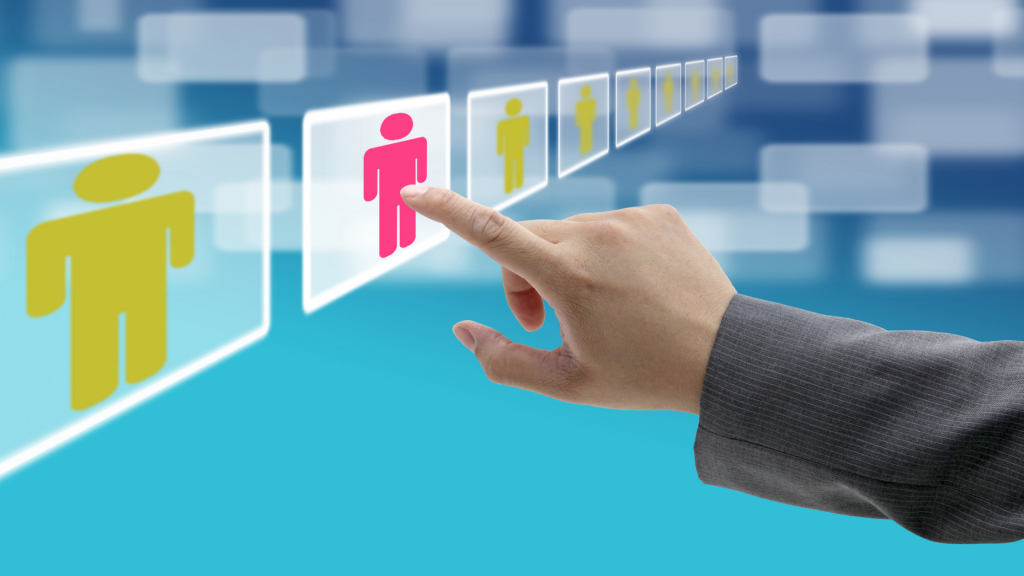 In some cases, the best person for the job isn't always actively looking. Recruiters might be able to connect you with someone interested in changing jobs only if presented with an incredible opportunity since these people usually aren't actively looking for new employees on their own.
If you are only talking to a candidate now and then, you're not getting your money's worth when hiring. Spending just a few more minutes with a direct-hire consultant could save you thousands of dollars and hours. They are very good at this since they have to do it regularly, memorize the funnel and what questions to ask, which signals to look for, etc. Simply put, recruiters have the fresh outlook you need when hiring for your business. They possess more than enough experience to make confident hiring decisions for your company.
A Vast Pool Of talent = increased chances of hiring the ideal candidate.
Partnering with staffing agencies provides businesses with access to a more diverse talent pool that combines both active and passive candidates.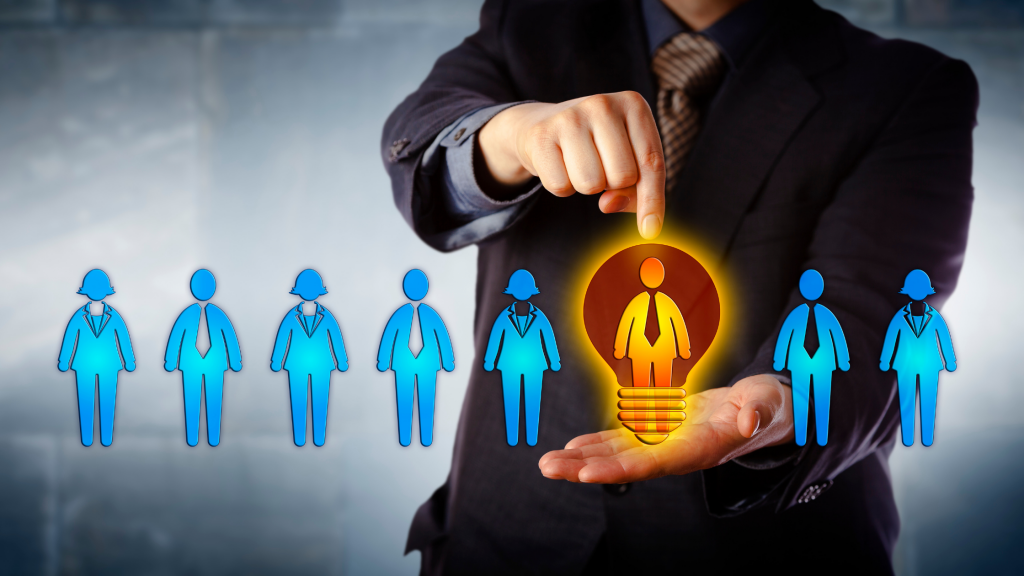 Many organizations partner with staffing firms specifically for direct hire recruiting because it provides organizations with an expanded talent pool composed of both active and passive candidates. Also, when you present the potential candidate with an opportunity for direct-hire, they are more likely to engage with the recruitment agency for further information. And they are also more inclined to show interest in employment.
Experts at Marketing opened positions.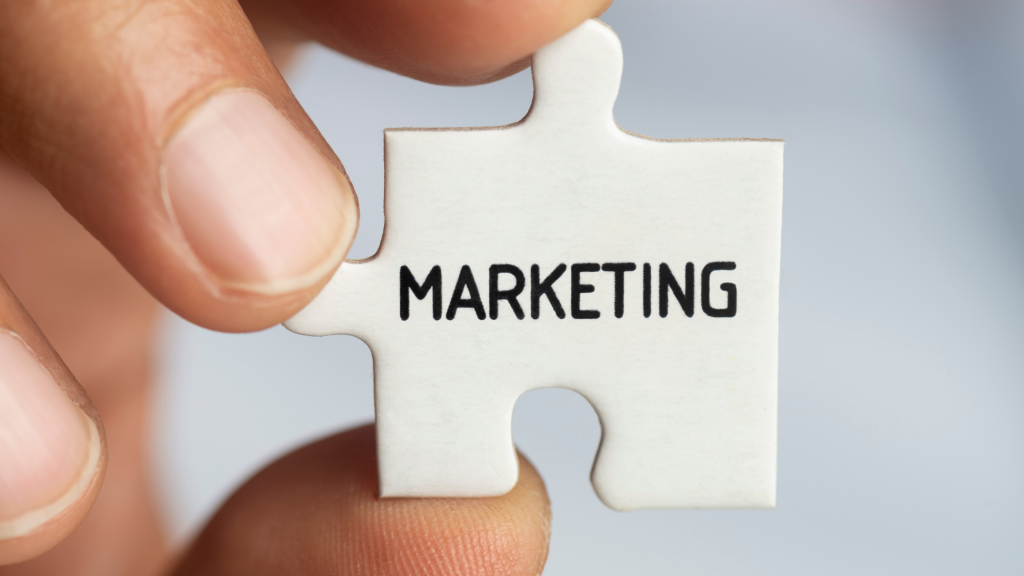 Employers advertise job opportunities but, not enough potential candidates apply. They are looking for experienced professionals with niche skills, but their resumes do not hit the mark. A lot of the time, this is due to bad marketing on behalf of the company. The people they want to hire don't see that initial advert. And if they don't see the advert, they won't even apply for the job.
one of the best things about recruitment agencies is that they advertise jobs and actively seek candidates who are perfect for the job. A recruitment consultant may call or email people they know in the industry to bring them to their attention. Several professionals may not be looking for a career change, but that doesn't mean they have to deny such opportunities if they come knocking by.
Experts at Interviewing candidates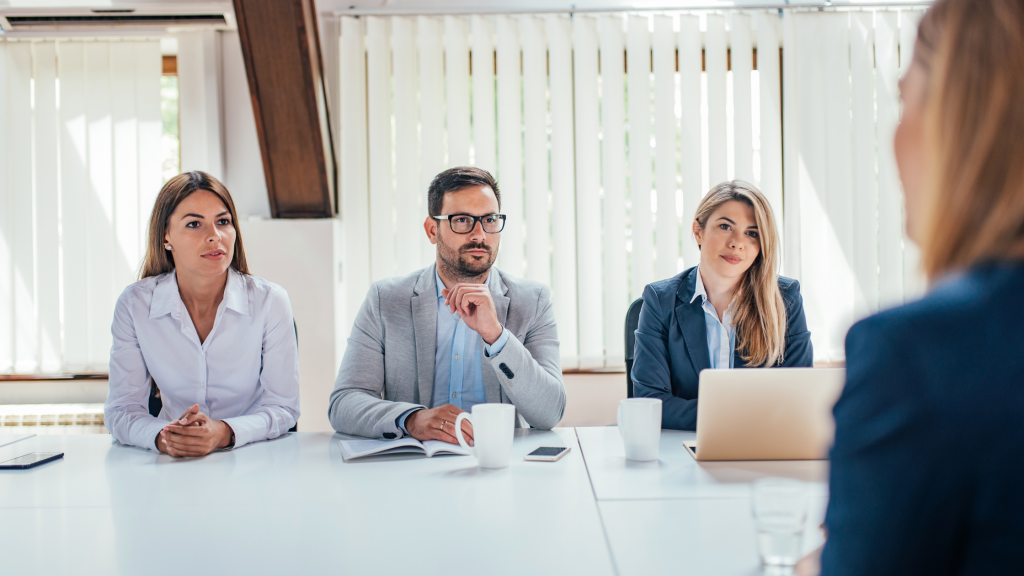 It's relatively easy to see the benefit of using a recruitment agency for interviews. First of all, companies can use recruiters to conduct interviews on their behalf. It's a time and money-saving alternative to doing it themselves. Recruitment consultants first screen potential candidates and then match them with employers based on the right skill sets. They are also better positioned to learn more about the shortlisted individuals and eliminate any unsuitable matches from the process.
They are simply experts at researching candidates to source the best possible person for the job, meaning you won't have to spend valuable time doing that. They will focus on your criteria for a candidate and match them accordingly. An agency may also support the employers' HR team during the final round of interviews by advising on questions to ask a potential candidate.
Candidates are less likely to leave (Increased Employee Loyalty)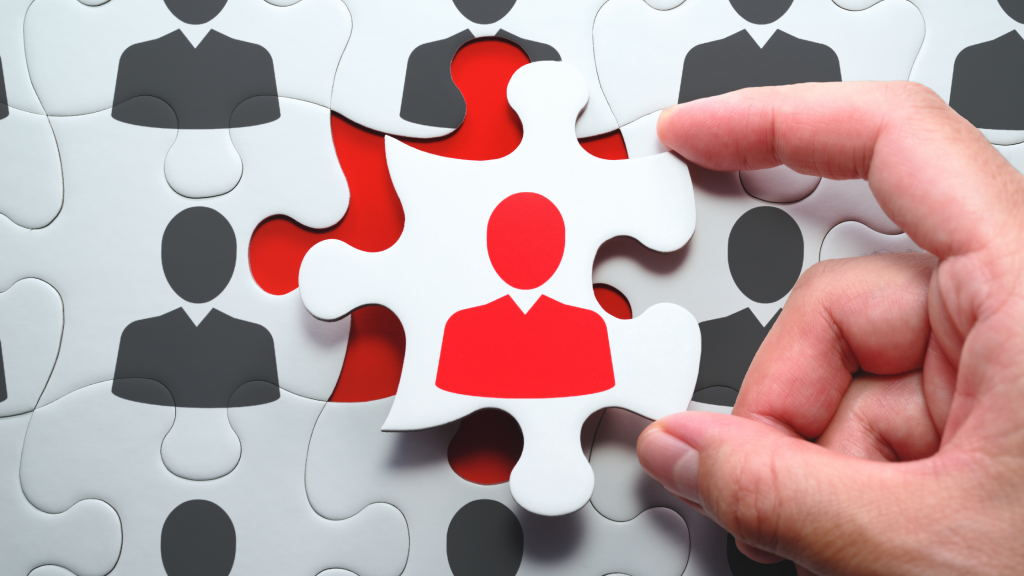 Without the expertise of a Direct Hire Agency, many employers are most likely to hire candidates who aren't a right fit for the company's culture. These kinds of employees are called "temporary workers." Employing temporary workers might be a bad idea for your company. They can negatively affect your company and lead to a lack of loyalty to your other employees. That also means a higher chance of the new employee and other employees applying for other jobs.
In such cases, We recommend partnering with a Direct Hiring firm because they will prioritize providing employees that perfectly fit into your company's culture. Eventually, it will result in a more stable work environment for all employees, more loyalty towards your company, and fewer workers wishing to move onto another opportunity.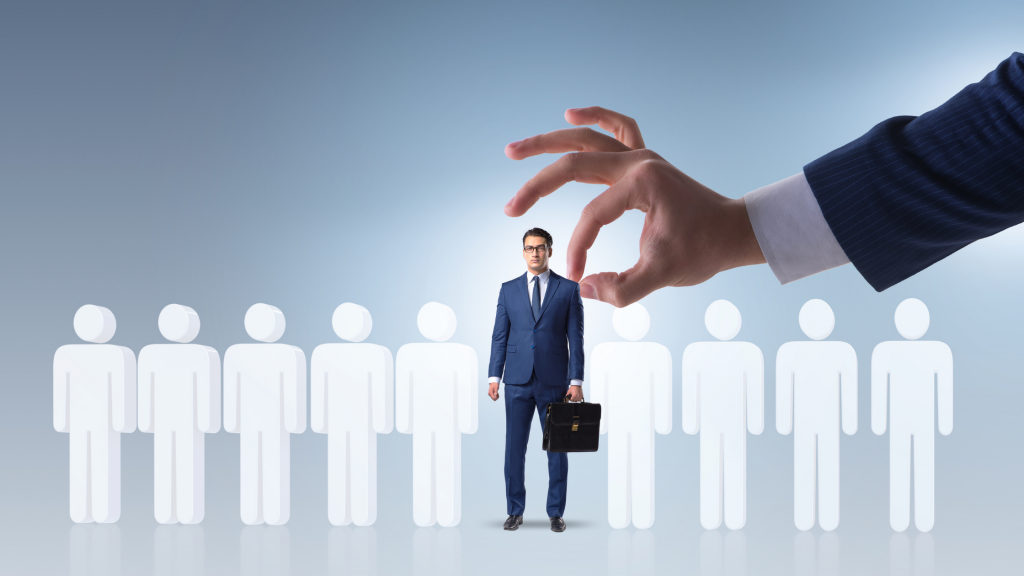 So as we can see there are substantial benefits both to individual clients and businesses as a whole, by partnering with a Direct Hire Agency. We've seen how they help reduce time when searching for candidates. They have access to abundant talent pools that receive their most up-to-date understanding of trends within their industry. They also possess the tools and technology to be able to filter through and sift through applications with more proficiency.