Test Homepage
Evolve Squads recruits only 1 out of 25 top tier industry experts who understand the demands and changing trends in technology, which allows our clients to stay competitive and ahead of their competition.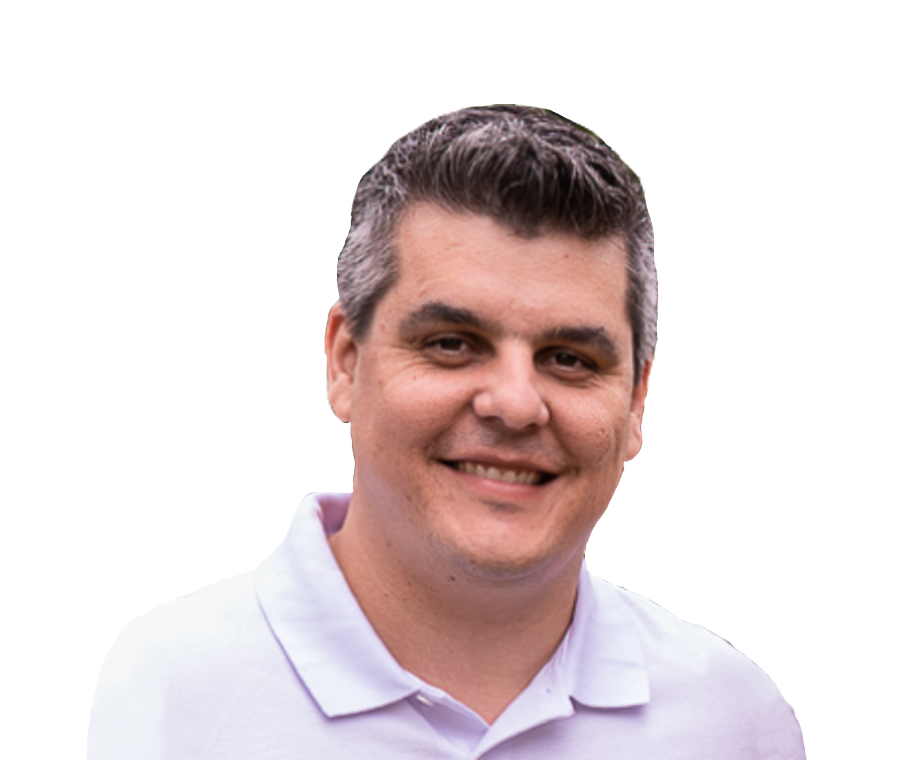 Matheus R.
Senior C#_.Net Engineer - Previously at HP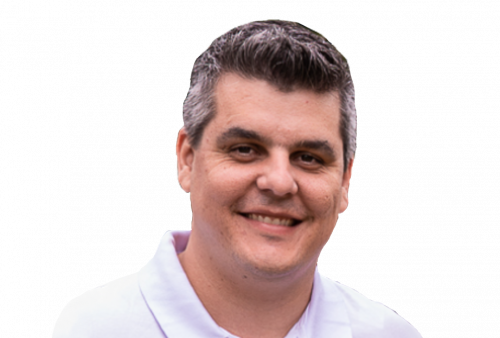 Matheus R.
Senior C#_.Net Engineer - Previously at HP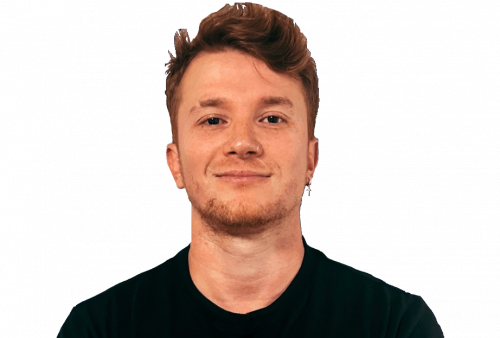 Robson F.
Senior Software Engineer – Previously at Dell

Christopher O.
Senior CloudOps Engineer – Previously at IBM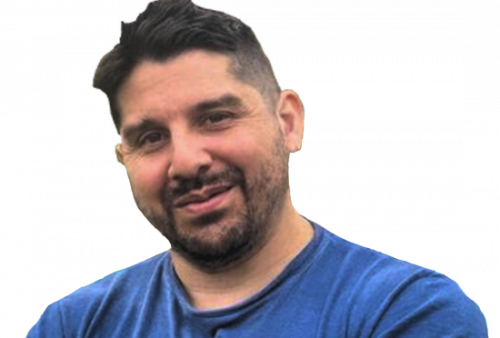 Adrián R.
Senior DevOps Engineer - Previously at Verizon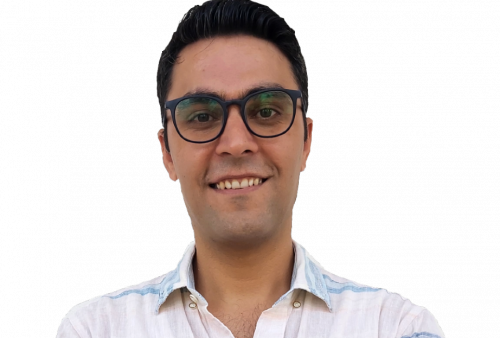 Süleyman A.
Senior QA Engineer - Previously at Vodafone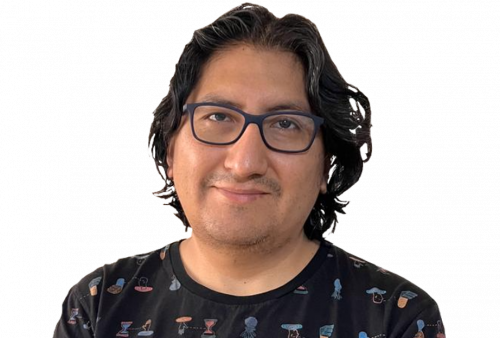 Yuri C.
Senior QA Engineer - Previously at Philips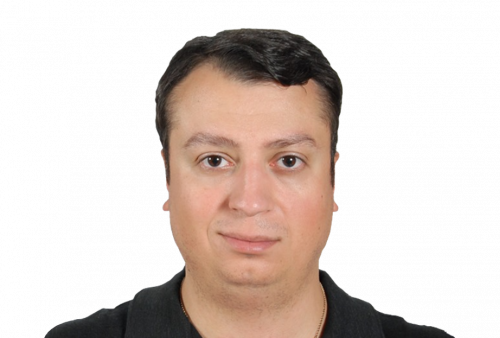 Sargis T.
Senior QA Engineer - Previously at Synopsys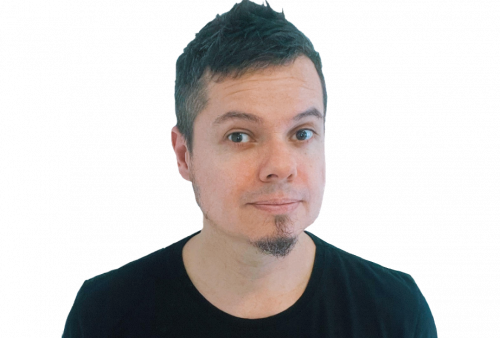 Andrey A.
Senior QA Automation Engineer - Previously at Dell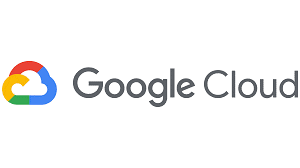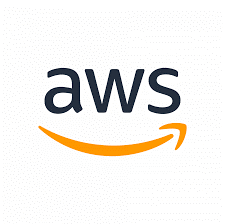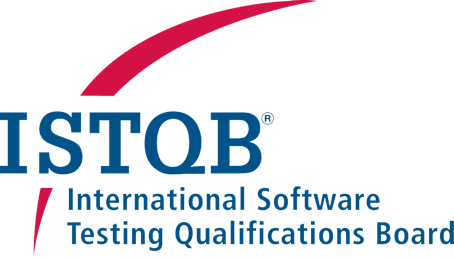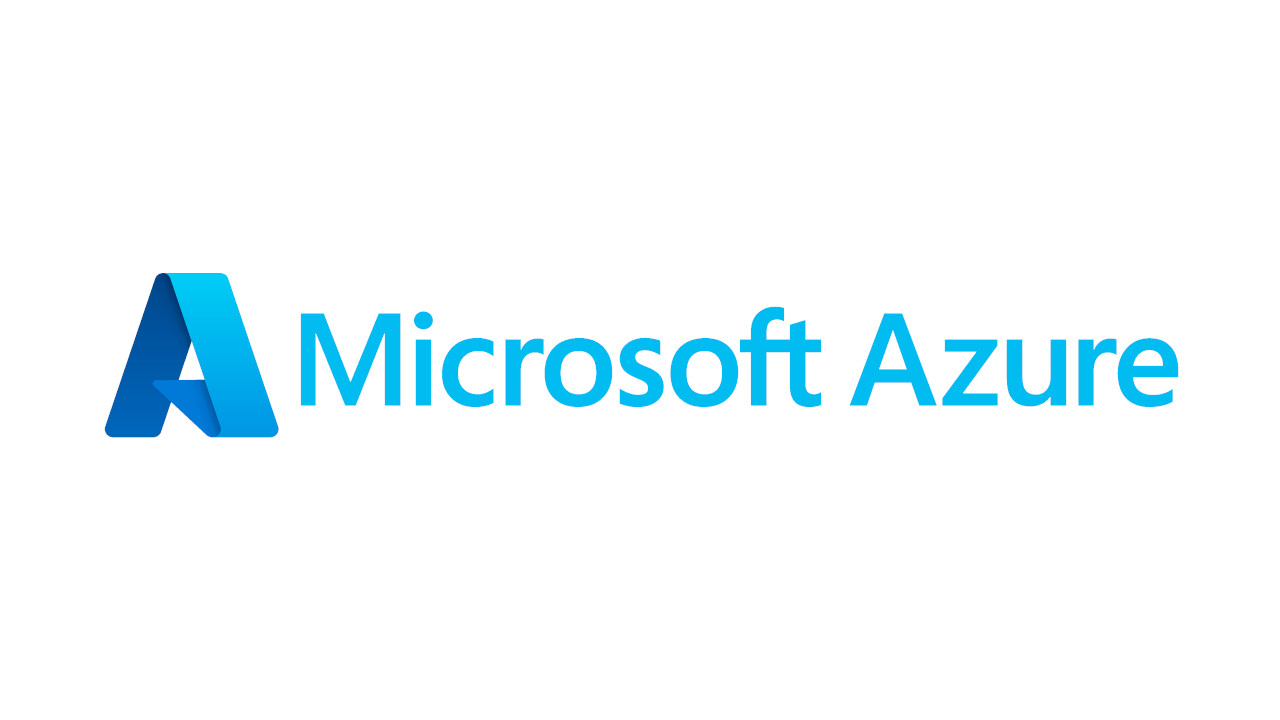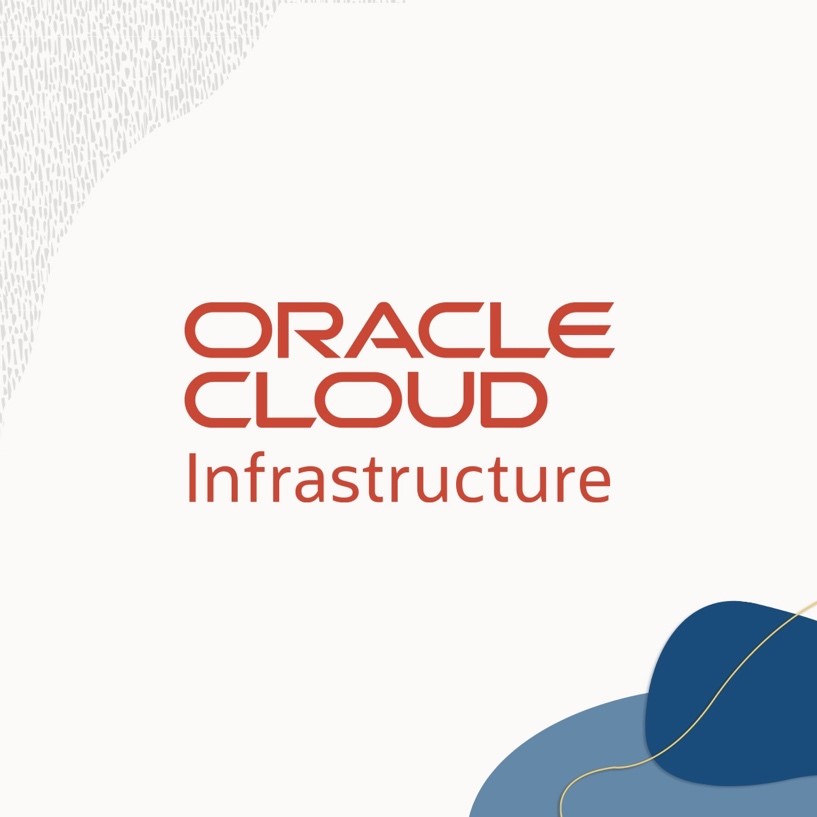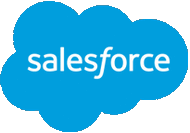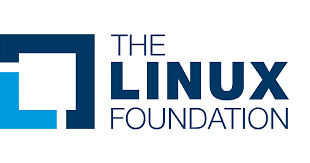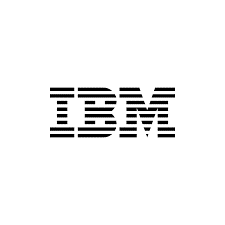 DEVELOP. ROAM. EVOLVE
Who We Are
Evolve Squads is leading the Intelligent Talent Network category with one of the world's largest vetted pool of senior developers. The company's Intelligent Vetting Machine uses AI as well as traditional human communication to source, vet, match and manage nearly 100K+ senior engineers worldwide, empowering companies to quickly hire high-quality engineering teams at the touch of a button. Evolve Squads counts a broad range of industry-leading companies and what's even more important seasoned engineers that previously worked at Microsoft, Amazon, Tesla, Google, Meta, Epam, Accenture, Toptal, UN, Nike, Pepsi, General Motors etc. To learn more about Evolve Squads visit our website.
Evolve Squads
Our value propositions include the following…
EFFICIENCY
Evolve Squads understands that time is money. Our fulfillment process is efficient in connecting with and interviewing the best Software Engineers that best suit with your project. We are known for our success in finding the right candidate for the right job. Our fulfillment process is efficient. This means that once we find an outstanding profile, we immediately reach the Software Engineer and try to interview them as soon as possible. We know that we have to be fast when dealing with profiles that are in such high demand.
EXPERTISE
Evolve Squads has over 30 years of combined experience in working with Hiring Managers and Software Engineers experts in the latest technologies. Our professional network is loaded with outstanding Software Engineers from around the world who are vetted and skilled. We know the expectations from both the Hiring Managers and the Software Engineers and we are aware of the latest technologies. We have created a large professional network full of outstanding Software Engineers (mostly from Latam, India and Central and Eastern Europe). We have an easy, non-invasive way of working with the Hiring Managers. We aim to simplify their work and not to complicate it.
STRONG IN LATAM, CENTRAL AND EASTERN EUROPE AND INDIA
Driven by the requirements of our clients, our work professional network is very strong in Latin America, Central and Eastern Eu-rope and India. When looking for talent, we take into account the needs and possi-bilities of the Hiring Managers such as the desired skills of the candidates, the preferred time zones and the available budget.
IMMEDIATE CUSTOMER SERVICE IN EUROPE AND THE UNITED STATES
Our sales team will be happy to assist you by answering all your inquiries and also in the whole onboarding process. So, please do not hesitate to contact us now by booking a call/ by filling our Con-tact Form . Once you start working with us, we guarantee a fluid communica-tion with a dedicated Fulfillment Manager.
DEVELOP. ROAM. EVOLVE
Our services include the following.
How Evolve Squads works for You
Get started with four simple steps to fulfill your software development needs.