Who we are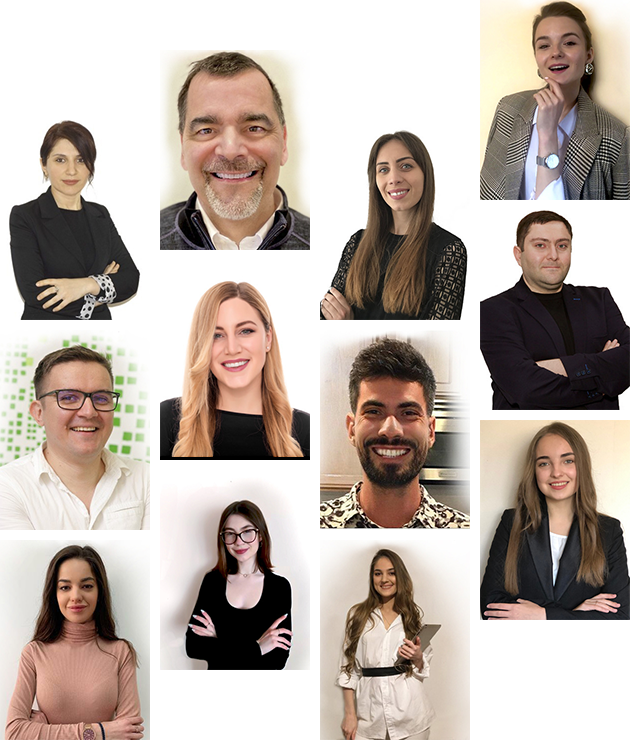 About Evolve Squads
Headquartered in the state of Washington,
Evolve Squads was founded by Dem Fresh-Kors & Chris Cosmos
due to the over commoditization of software outsourcing companies,
traditional staff augmentation companies and consulting services.

Technical hiring managers are continuously inundated
from recruiters around the globe with hot candidates
coming off a job board or the bench trying to fit a "round peg"
developer into a "square box" requirement.
Our professional fulfilment network consists of
thousands of senoir level developers
throughout Eastern and Central Europe,
the United States and South America.


Let us know about your next project.
Senior Software Engineers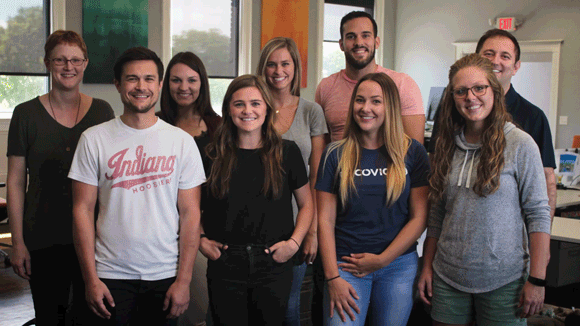 . . . Over the last years, Evolve Squads has been in the business of reverse-engineering the entire outsourcing software development search cycle to be more efficient and user friendly so that hiring managers can focus significantly more on areas of their business where they can create greater value and return for themselves, and their stakeholders.
Dem Fresh-Kors