Why Evolve Squads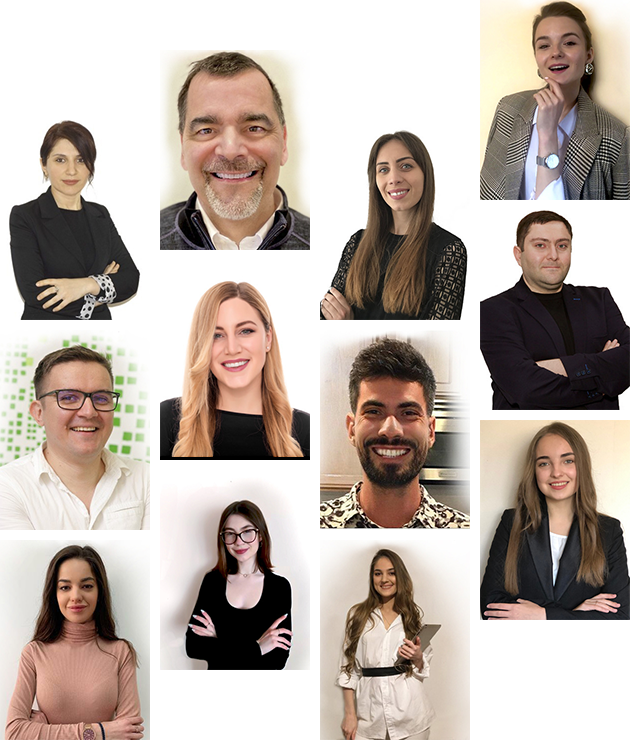 Why Evolve Squads?
We don't sell at Evolve Squads. Our singular objective is to solve business challenges
by providing only the finest software developers
throughout Eastern and Cenrtal Europe, The United States and South America.

We will not call or meet with you to immediately deliver
a list of "features and benefits" that you have heard
numerous times from sales executives throughout your career.

What we will promise to do is listen.
We will listen to your business challenges and
if we hear of a problem we can solve,
we'll be more than happy to offer a solution.


Let us know about
your next project.
Find the right talent among 16,217 senior software engineers across Central and Eastern Europe.
Here are
our Value Propositions
SENIOR SOFTWARE ENGINEERS
Hi-end software engineers across Central & Eastern Europe.
English Level
60% of the workforce speaks English at the
intermediate level.
20% is upper-intermediate.
20% is fluent-advanced.
English classes as a fringe benefit are common.
Average Age: 70% is between 25 and 40yrs.
25% – 25-30 years old.
30% – 30-35 years old.
15% – 35-40 years old.
30% – more than 40 years old.